Nationwide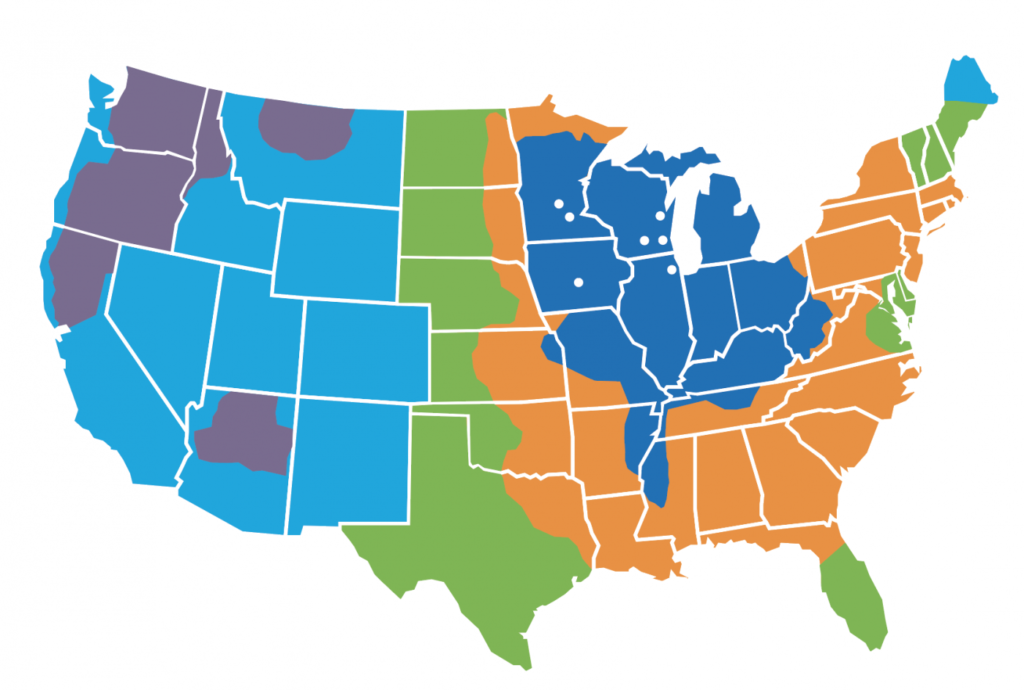 Tax-Air offers proactive hands-on management of every shipment. Our dedicated experts oversee freight shipments through the entire process.
We have hand-selected an extensive network of freight partners that meet our high standards. Our assets and our partners are proactive, traceable and provide flexibility.
Our service professional experts know global, yet have the ability to think local. We deliver on-time, damage free.