Less than Truckload – LTL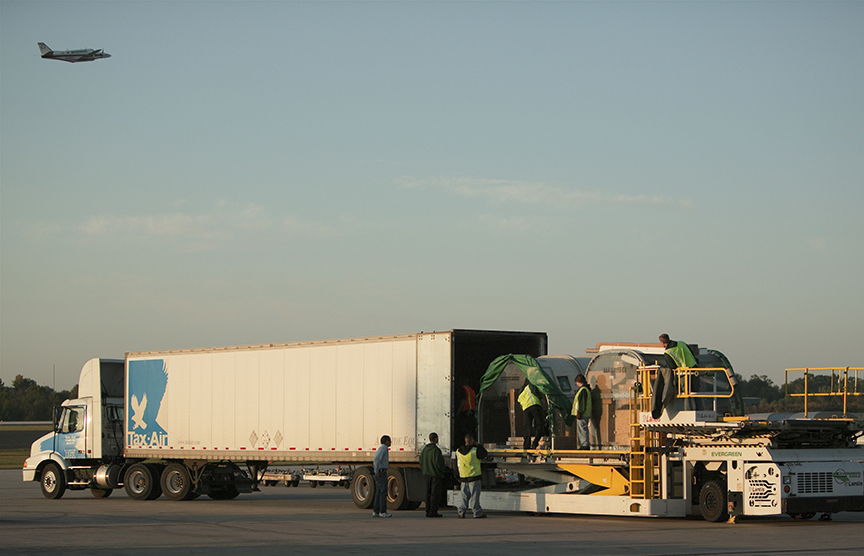 Next day service? Cross country? Lift gates? Hazmat? TSA? We've got you covered. Tax-Air knows the importance of picking up and delivering LTL FREIGHT on time, damage free.
With seven terminals conveniently located throughout Wisconsin, Minnesota, Iowa and Illinois, and a wide network of carrier partners Tax-Air is perfectly positioned to quickly and affordably help with all your transportation needs.